The #Webimmunization project received funding from the EEA Grants 2014-2021 through the NCN call IdeaLab. Project registration number: 2019/35/J/HS6/03498.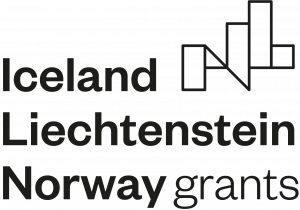 The EEA and Norway Grants are funded by Iceland, Liechtenstein and Norway. The Grants have two goals – to contribute to a more equal Europe, both socially and economically – and to strengthen the relations between Iceland, Liechtenstein and Norway, and the 15 beneficiary countries in Europe. You can learn more here.

IdeaLab is one of the three calls funded from the Norway and EEA grants 2014–2021 under the Basic Research Programme operated by the National Science Centre (NCN) in cooperation with the Research Council of Norway. The objective of the programme is to enhance research cooperation between Poland, Norway, Iceland and Liechtenstein and develop research-based knowledge. Read more here.